---
---
MORGAN ALPHA SERIES BOXING GLOVES
Every day you're committed to your boxing training, and you want gear that will help you out every minute and not hold you back. Don't just settle for any old boxing gloves, get Morgan Alpha Series Gloves -- designed to help keep up with the intensity of your boxing workouts while providing superior protection and comfort.
The Morgan Alpha Series boxing gloves are our newest release series. The alpha boxing gloves design is specifically focused on its superb engineering and construction that can withstand continuous intensive use and offer optimised protection.
With its four-layer foam of varying densities, these premium quality gloves provide any boxer with high-level absorption with every impact. Its ergonomic construction allows the hands to fall into a natural position to considerably reduce the risk of injury.
The high-end microfiber, imported from Japan, that covers its surface gives this pair of professional fight gloves exceptional durability, at par or even superior to that of combat leather gloves.
The Morgan Alpha Gloves for boxing training fully assembled and constructed by hand are unrivalled and incomparable at this price point.
Product Details:
Microfiber PU casing: Made in Japan for a longer life
Four layers of natural foam: Superior hand protection
Perforated palm: Better breathability
Anatomical shape / Grip: Optimised fist placement
Optimised protection of the knuckles and hand: Can be used without hand wraps
Reinforced seams: Durability
Large Velcro closure: Optimal support and adjustment
Long cuff: Protection and stability of the wrist
Make the wise choice to purchase our durable, comfortable, and high-performing Alpha boxing gloves, because your hands are worth it!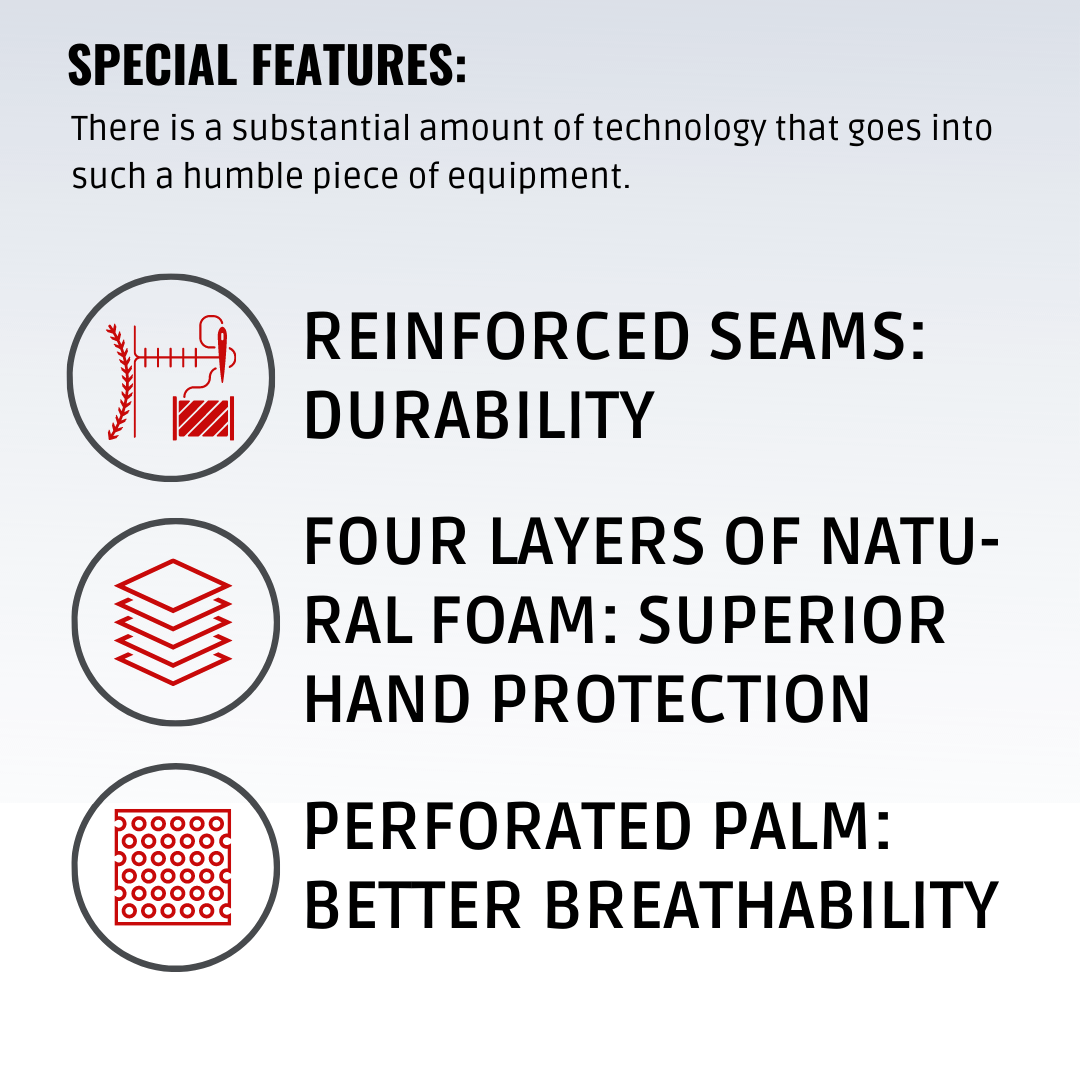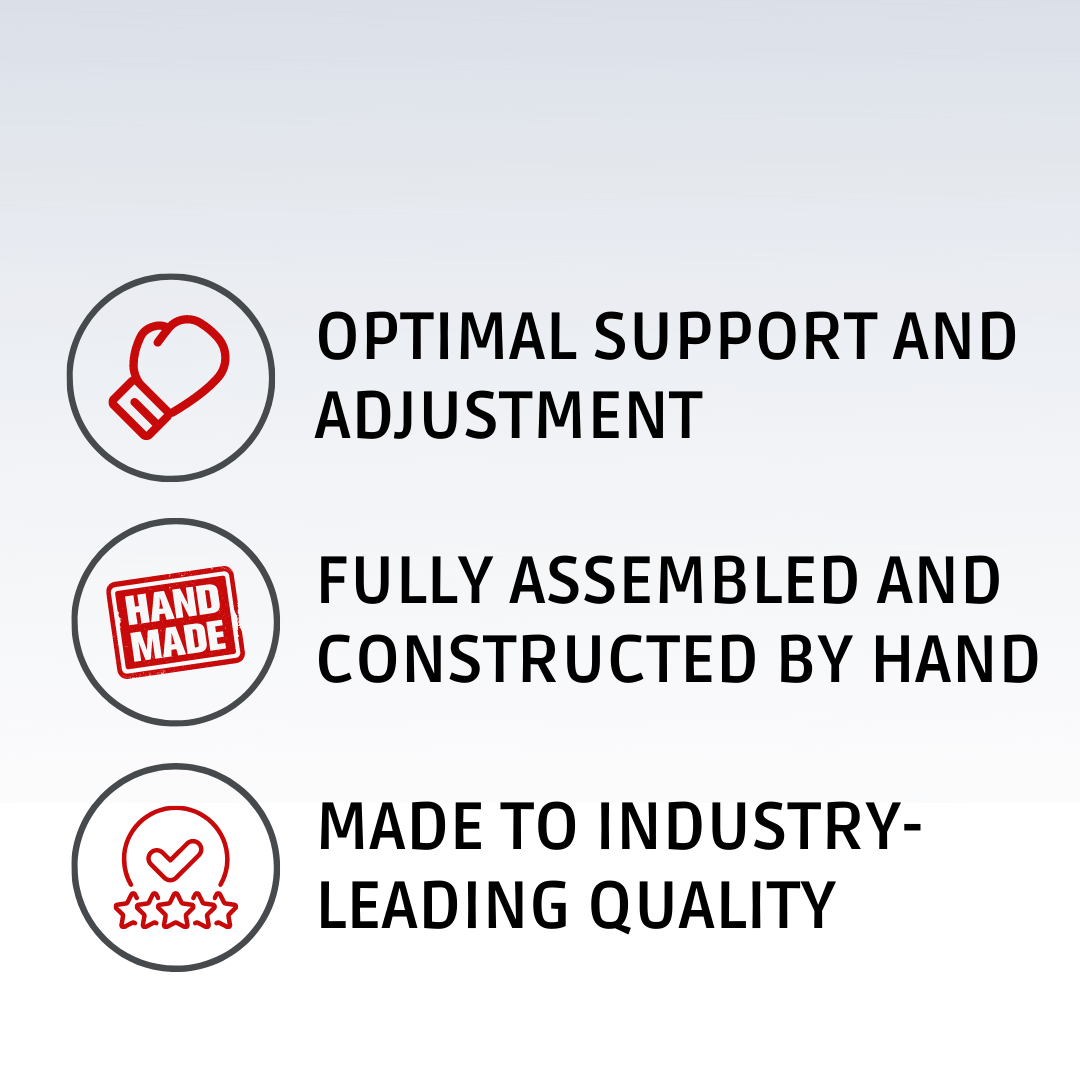 ---