---
---
MORGAN FOAM Katana 40"
The Morgan Foam Katana is made using a lightweight wood that is covered with a 6mm black foam to protect you and the people you are training with. Featuring 2pcs handguard and additional plastic tip ensure that everyone in your martial arts class stays safe during practice. Measuring 102cm in length with a 26cm handle provides a true life training experience. Please note these Katana swords are padded to protect you from injuring yourself and others. They are not suitable for swordplay as the light wood core will break if you strike two of them against each other. For that type of sword consider one of our great bokkens.
Made specifically for beginners and juniors
Safe to use in practice with no risk of injury
Tsuba (stopper) is not removable
Length: 102cm (blade) 26cm (handle)
Only serves as an aid for practice and demonstrations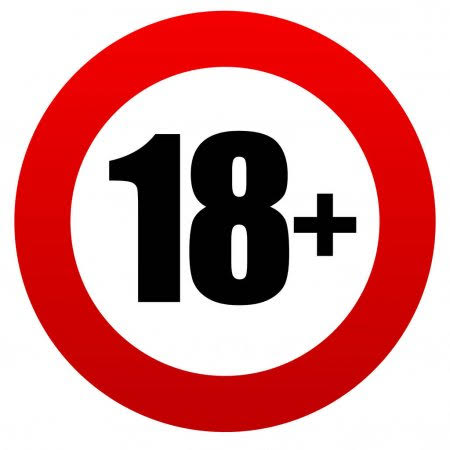 Please note that people under the age of 18 is not eligible to purchase this product. When you place an order for this product, you verify that you are 18 years of age or over. This product is used for practice training only. We strongly advise our customers to refrain from using this item for contact training. We will not be held liable for any damage sustained through the misuse of this product. In effect, any damage is solely the responsibility of the customer, thus invalidates any claim under its warranty and returns policy.
---