---
---
MORGAN FOAM TRAINING NUNCHAKU
The Morgan foam training Nunchaku is made using an ultra-soft outer casing foam, high-speed ball bearings with an added gripping surface to provide your students with the safest and most practical training Nunchaku on the market.
Ideal for practising blocking and sticking, with an easy to keep clean foam surface. Measuring 30.5cm in length with a chain length of 14cm and handle diameter of 3cm makes these lightweight 300gr training weapons perfect for both children and adults.
Note: Our Nunchaku are supplied unassembled, you will require to lightly tap the pin into the designated area to secure the chain in place. Nunchaku should only be used under strict martial instructor supervision within a school or dojo environment.
Specifications
Ultra-soft foam handles with a gripping surface
High speedball bearings
30.5cm handle length
Swivel and chain length: 14cm
3cm in diameter handle
300gr total weight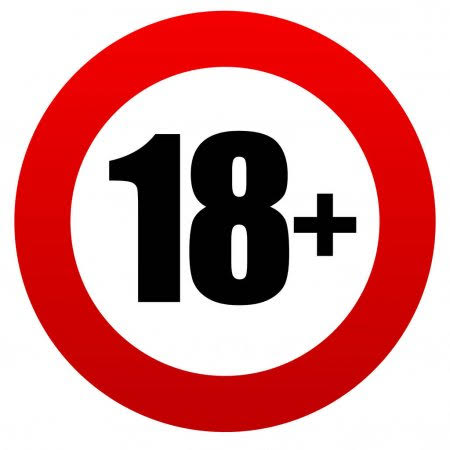 Please note that people under the age of 18 are not eligible to purchase this product. When you place an order for this product, you verify that you are 18 years of age or over. This product is used for practice training only. We strongly advise our customers to refrain from using this item for contact training. We will not be held liable for any damage sustained through the misuse of this product. In effect, any damage is solely the responsibility of the customer, thus invalidates any claim under its warranty and returns policy.
---