---
---
MORGAN PLAIN RATTAN BO (72'' - 180cm)
The Morgan 72" Rattan Bo Staff (without skin) is lightweight and offers incredible flexibility and agility for fast striking movements. It is among the most common training weapons used in many forms of martial arts and is the go-to weapon for sparring and demonstration drills. Offering a smooth finish on this 180cm (72") long and 2.5cm diameter weapon makes it easier to hold.
Lighter than traditional Oak Bo Staff
Material: Rattan
Length: 180cm 
Diameter: 2.5cm 
Great for demonstrations and light sparring
Only serves as an aid for practice and demonstrations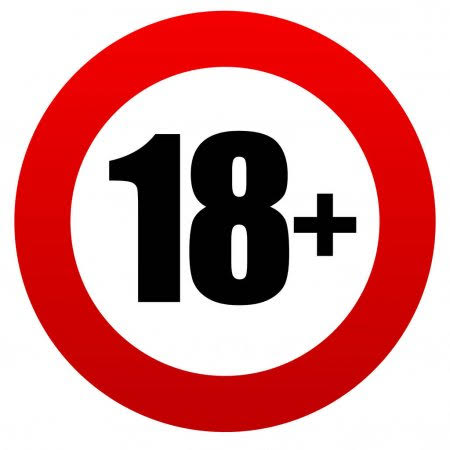 Please note that people under the age of 18 is not eligible to purchase this product. When you place an order for this product, you verify that you are 18 years of age or over. This product is used for practice training only. We strongly advise our customers to refrain from using this item for contact training. We will not be held liable for any damage sustained through the misuse of this product. In effect, any damage is solely the responsibility of the customer, thus invalidates any claim under its warranty and returns policy.
---