---
---
The Morgan White Oak Bokken is a superior player when it comes to sword training. Made from a highly resilient and heavy white oak wood with a crushing strength and a great wear-resistance. Using the White Oak Bokken as a training partner allows martial artists to train without causing serious injuries. It has a routed blood groove running its entire length that gives out a good swoosh sound at every strike. Our White Oak Bokken has been smoothed and sanded to a beautiful finish. It also comes with a tsuba and rubber ring.
Perfect for martial artists and weapon practitioners in sword training
A 107cm-long wooden sword made of highly resilient oak wood
Great wear-resistance
Includes a tsuba and rubber ring
Only serves as an aid for practice and demonstrations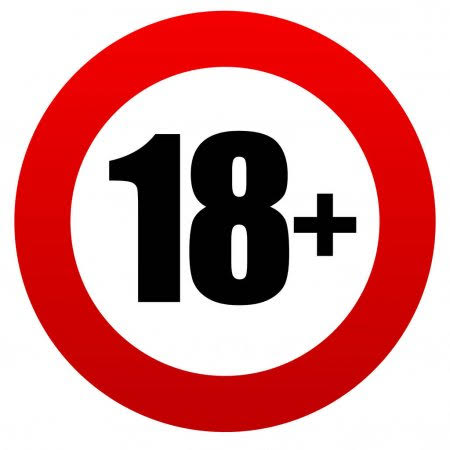 Please note that people under the age of 18 is not eligible to purchase this product. When you place an order for this product, you verify that you are 18 years of age or over. This product is used for practice training only. We strongly advise our customers to refrain from using this item for contact training. We will not be held liable for any damage sustained through the misuse of this product. In effect, any damage is solely the responsibility of the customer, thus invalidates any claim under its warranty and returns policy.
---